ABOUT OUR COMPANY
WE ARE THE LARGEST INDEPENDENT MACHINERY CONCERN
Established in 1987 with a purpose to get implicated into Wholesale and Retail business of machineries which includes, wood work machines, mill machineries water pumps, power tools, hose pipes. New Shrestha Machinery Concern is proud to have been fulfilling customer's expectation for more than 30 Years.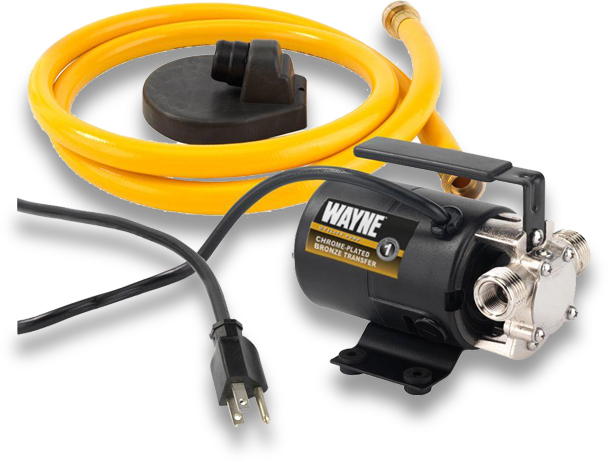 WHAT'S NEW
LATEST PRODUCTS
Browse Products By A Category
Featured PRODUCTS
What do our Customers saying about us?
TESTIMONIALS
All the pumps I have purchased from this dealer have performed well since 10 years
Deepak Lamichhane
- Pump Mart & Machinery
I always prefer Pluga pumps for High Head & High Discharge.
Er. Keshab Lal Shakya
- Department of Water Supply & Sewerage , Panipokhari, Ktm
NSMC is the Authorized dealer for
OUR BRANDS